Overview
International communications and partnerships are vital as Vietnam integrates globally, with the demand for graduates in International Relations graduates escalating. Jobs in this field involve many complex topics, including resolution and agreement, comparative foreign policy, environmental policy, human rights, financial and trading regulations, international law, migration and asylum, international security, the roles of international organizations and so on.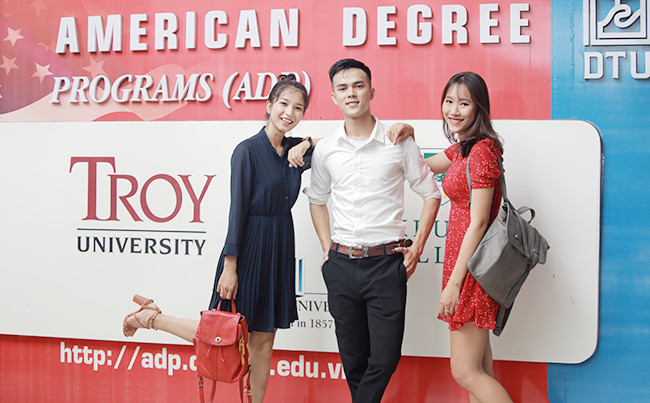 Educational Objectives
The Master of International Relations program offers students an opportunity to become fluent in specialized English and be able to apply their knowledge in their profession to meet the increasing demands to engage in foreign businesses and international partnerships. Students are encouraged to conduct research on International Relations issues independently and effectively.