Overview
The Construction Engineering Management major educates students to become construction managers, consultants and project appraisers.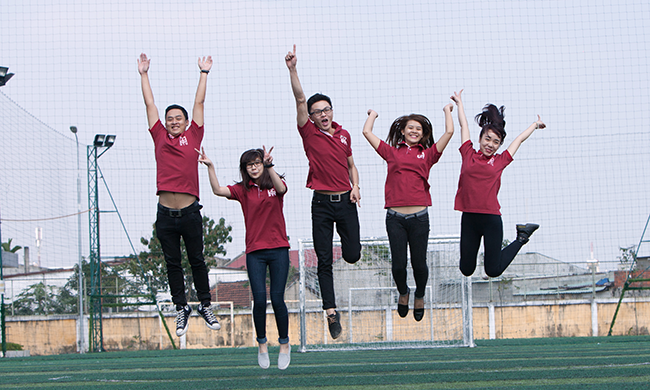 Duration: 4 years
Working skills
The major teaches construction techniques, project management and operations, in order to synthesize, analyze and manage construction projects.
Career prospects
Graduates will be able to work as:
- Construction managers at government agencies and construction investment and management agencies, at the provincial and district level.
- Corporate construction and real estate investment managers.
- Project managers.
- Lecturers.