As living standards rise, the need for better health care is vital, especially during the Covid-19 pandemic. Qualified doctors, pharmacists and nurses are critical to our well-being, however, in Vietnam, a good medical education is still limited to too few universities.
DTU has been offering Health Science programs over the past eleven years, and is now recognized for its expertise in educating professional health care workers to try to satisfy the growing needs of the Central region. So what are the advantages of studying Health Science at DTU?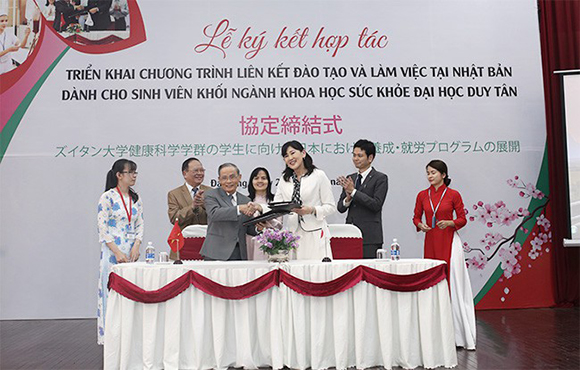 International collaboration to improve the quality of education
Health Science majors at DTU include:
DTU has invested in 18 modern Nursing, Medicine and Pharmacology labs for research into physiology and immunology, embryology, medicine production, testing, chemistry and pharmacy practice, industrial pharmacy and others. They are the Biochemistry, Histology, Microbiology, Physiology-immune and Nursing laboratories, which all meet the necessary safety standards and are equipped with the most advanced equipment.
Students will also be able to practice on virtual patients in the MedSim Center, which is being built on the Hoa Khanh Nam campus at a cost of 200 billion dong.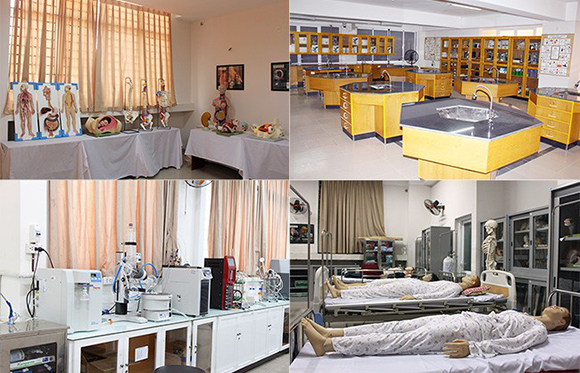 Well-equipped Health Science laboratories at DTU
The DTU Center of Visualization & Simulation (CVS) developed the "3D Virtual Reality Imaging Technology Application Simulating the Human Body for Healthcare Study and Research" application, which won an Excellence Award at the 2017 Young Intellectual Contest for Education, second prize in ASEAN ICT Awards and a Sao Khue software excellence award in 2018. Overall, 3,924 different simulations have been developed to exactly model various human Vietnamese anatomical characteristics. It allows medical students to visualize the structure of the human body in order to quickly diagnose diseases at an early stage.
The Cardiopulmonary Resuscitation First Aid Training System - eCPR, created by CVS, won a Sao Khue software excellence award in 2020. eCPR was developed based on a combination of 3D virtual reality and IoT technology, with sensors attached to a real-time model. The product is currently used to teach students at the DTU's Faculty of Medicine. In the near future, more eCPRs are expected to be placed at traffic stations, schools, medical facilities and trade centers.
Recently, the DTU research group has developed the DTU-Vent version 2.0, which expands the functionality to that of a professional medical ventilator and meets all the requirements for use in emergencies and the treatment of Covid-19 patients. Manufacturers worldwide are no longer producing invasive and noninvasive ventilators separately. So the DTU team is currently working on a new "2-in-1" design, integrating the functionality into one machine, in addition to adding a touchscreen, remote controls to reduce interaction with patients and ways of controlling multiple devices simultaneously.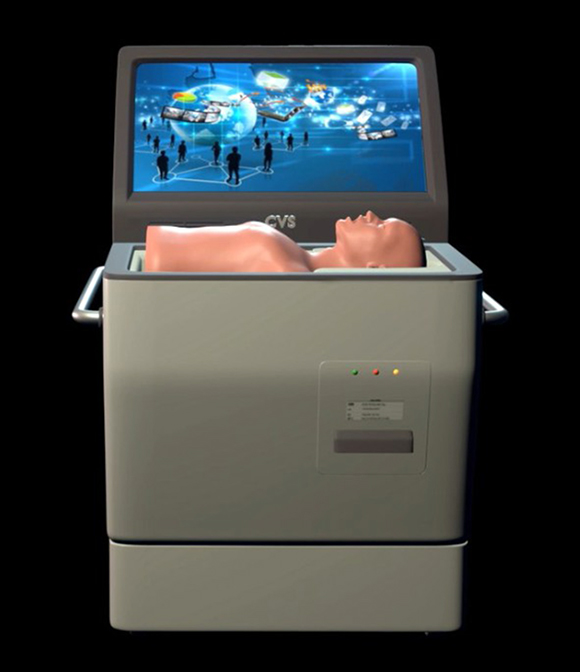 The DTU eCPR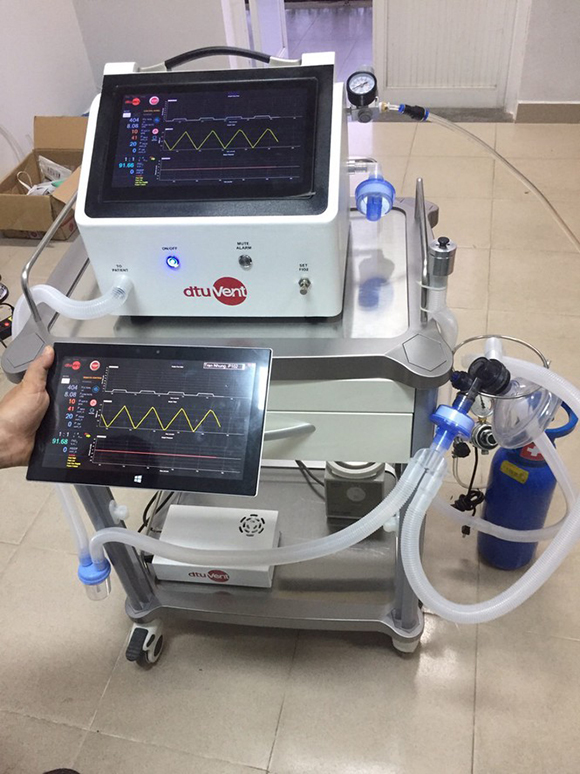 The "2 in 1" dtu-VENT Ver2.0
Adopting advanced teaching methods
DTU adopted the PBL teaching method in the Health Sciences several years ago. PBL is an advanced training method applied in the life sciences and health sciences at many of the world's leading universities. It is a learner-centered approach which empowers students to conduct research and integrate theory into practice. Learning with PBL helps students to solve problems and proactively explore new fields after graduation. DTU also shares curricula with partners such as Ben Groin University of the Negev, in Israel, and the Duke-NUS Medical School, in Singapore.
Broadening overseas study opportunities for lecturers and students
DTU works with foreign partners to broaden opportunities for lecturers and students. Many DTU Nursing lecturers and students have traveled to Japan, Taiwan, and Sweden for studies, including Master's degrees. Pham Thi Ngoc An, a lecturer from the DTU Faculty of Nursing, and Nguyen Thi Huyen Trang, a DTU alumnus, were granted full academic scholarships for 2 years and successfully defended their PhD dissertations in Nursing at the China Medical University in June, 2018.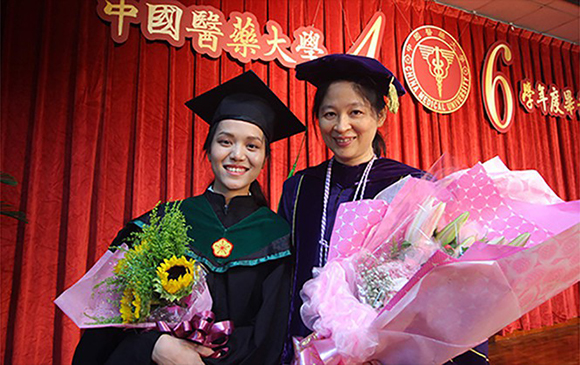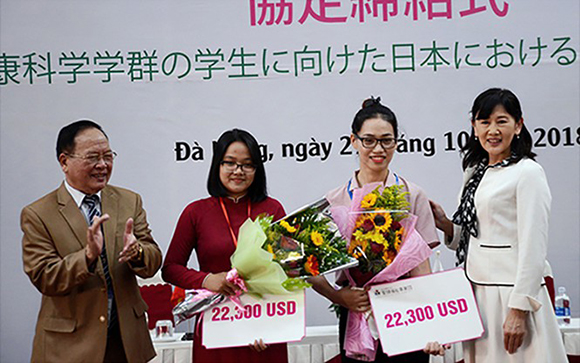 DTU lecturers and students obtain graduate degrees abroad
On October 27, 2018, DTU signed an agreement with SEIREI, to work together on a Nursing program combining education, career orientation and employment, in order to graduate qualified professionals to meet increasing international healthcare demands. Seirei awarded two scholarships to Doan Nu Nga My, a DTU Nursing lecturer, and Nguyen Thi Lan Huong, a DTU alumnus, to study in Japan starting from April 2019. After graduation, both of them will work at SEIREI hospitals and healthcare facilities for four and a half years, earning an average annual income of 3.2 million Japanese yen, which is the equivalent to 632 million dong.
(Media Center)